Workplace Giving
Get Involved
Through Giving
Autism is the fastest-growing developmental disability in the United States, with 1 in 44 children diagnosed with Autism spectrum disorder. By donating today, you can enact change and help us in our mission to create connections, empowering everyone in the Autism community with the resources needed to live fully.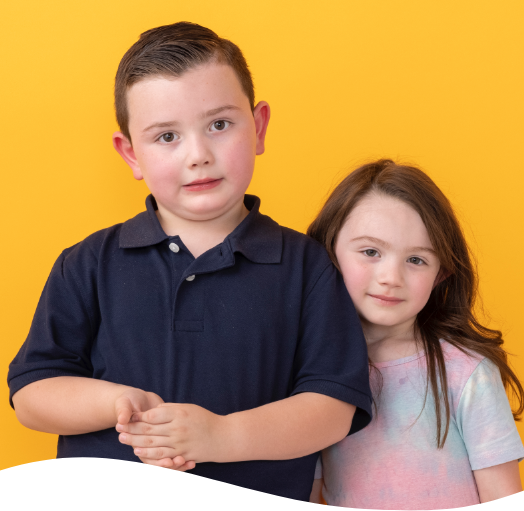 Information
When submitting a matching gift through your company's portal you may need the following information:
Federal Tax ID Number (EIN):
52-1020149
Address:
Autism Society of America
6110 Executive Boulevard, Suite 305
Rockville, Maryland 20852
Workplace Giving
Find out if your company participates in a workplace giving campaign — an annual employer-sponsored program that allows employees to make charitable contributions through payroll deduction and other payment methods. This will allow you to set an automated amount to donate (tax-free) to the Autism Society of America each time you receive a paycheck. Your company may also offer the opportunity to match up to 100% of your contributions so you can double your impact.
We are a proud participant in the Combined Federal Campaign (CFC #11808), and many people designate the Autism Society through their company's United Way campaign and Independent Charities of America. Ask your employer how you can sign up to contribute to the Autism Society today!
Autism Society of America: CFC #11808
Autism Society of America Foundation: CFC #11836