Resources
Health and Wellness
Health Care and Health Equity
Health, mental health and well-being are an essential part to living fully. The Autism Society advocates on the local, state and federal level for individualized and equitable health care offerings for the Autism community.
Health equity is achieved when everyone has the opportunity to be as healthy as possible. Healthcare inequities are seen across disability communities, including Autism, and are exaggerated by social and economic factors. These inequities can result in differences in length and quality of life, disease rates, access to treatment, disability and death.
Recent data shows the people with Autism have less access to health care, an increased risk for co-morbidities, and have more anxiety and depression, than people without disabilities. Take action to address you or your loved one's health care needs.
Take action to support your health:
Find a primary care doctor that you like and trust that has experience working with Autistic individuals.

Make annual visits for checkups, and bring any questions to go over in your appointment.

Learn more about your insurance benefits and what is covered or not covered under your plan.

Connect with a local

Autism Society affiliate

in your area, or contact our

National Helpline

to learn more about disability systems, benefits, services and supports in your state.
Here are a few helpful tips to help stay healthy:
Practice healthy food choices.
Include moderate activity in routines.
Develop a healthy sleeping habit and schedule naps as needed.
Individuals with Autism should be their own advocate and communicate with their family or doctor about how they're feeling.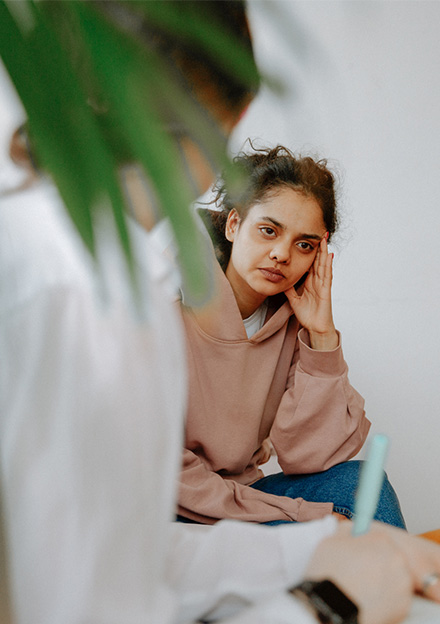 Healthcare Transitions
Transitioning from a teenager to adult is a big step. There are many important factors that are involved, especially when it comes to health and health care. The transition from seeing a pediatrician to a doctor that only handles adult medical needs is quite a change. However, this transition is a part of the road to independence and self advocacy. Health and well-being are essential to successful independence in school, work, and other social activities.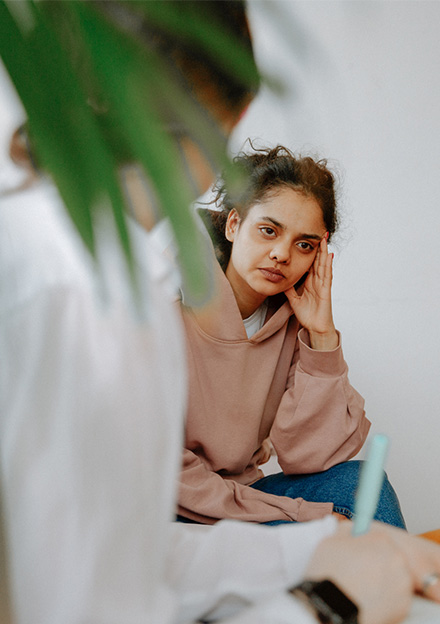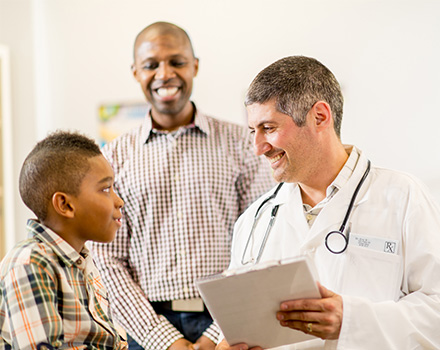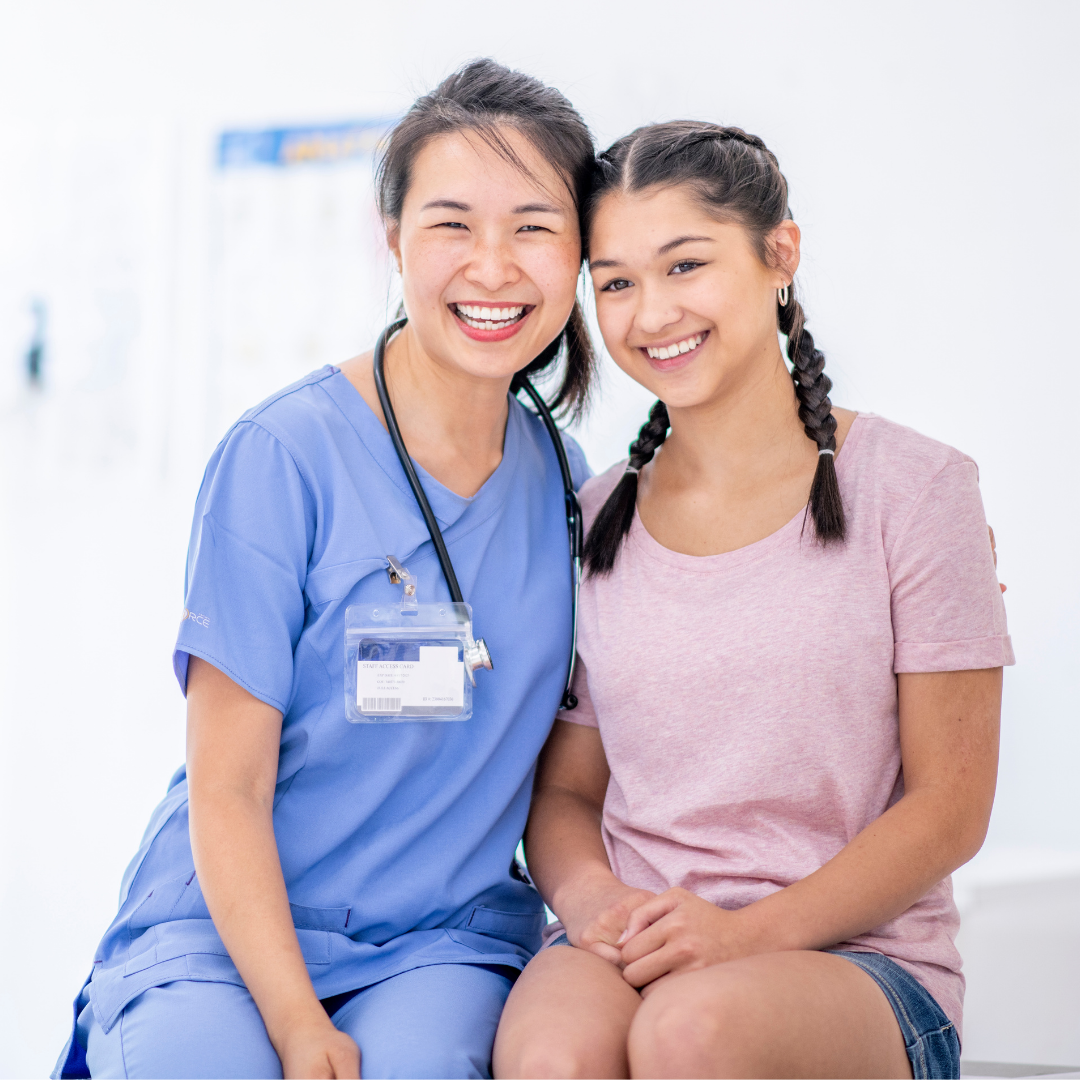 For more resources on Health Care Transition visit the links below.
Sample Transition Readiness Assessment for Youth/Young Adults, click here.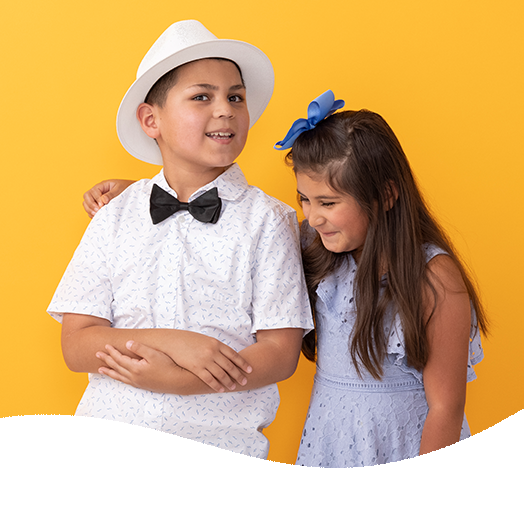 Mental Health
Mental health and well-being is an important part of everyday life. The way we think, feel, or react can have a huge impact on our day and overall quality of life. Research has indicated that approximately 70 percent of those with Autism have at least one or more co-occurring mental health conditions (Drexel, 2016). The National Institute of Mental Health (NIMH), states "in adults, some ASD symptoms can overlap with symptoms of other mental-health disorders, such as anxiety or attention-deficit/hyperactivity disorder (ADHD)," (NIMH 2018).
Because the intersectionalities between Autism and co-occuring mental health conditions are so prevalent, it is imperative that the Autism community collaborates with health advocates, organization, and policymakers to offer more equitable mental health supports.
Autistic adults are more than twice as likely as neurotypical people to be diagnosed with an anxiety disorder.

Approximately 20% of Autistic adults have an anxiety disorder, compared with less than 9% of neurotypical adults. Nearly 3.5% of Autistic adults have obsessive-compulsive disorder and about 3% have social phobia, compared with about 0.5% of neurotypicals for each condition.

For individuals with communication challenges, including those that are nonverbal or don't have the means to effectively communicate abstract thoughts and feelings, anxiety and other mental health conditions are likely underreported.

According to insurance-specific sources of information, about one-quarter of adults enrolled in Medicaid had anxiety, bipolar, ADHD, or depression identified in their medical records – a much larger percentage than adults without Autism. 

Depression affects an estimated 26% of adults with Autism. 

Mood disorders were also the most common diagnosis in Autistic adults ages 18 and up (17%), followed by schizophrenia (9%).

Autistic people have more than three-fold higher rates of suicide and suicide attempt than the general population.

The risk of suicide disproportionately affects Autistic women and girls.

90% of Autistic people who attempted or died by suicide had a co-occurring psychiatric condition.

Lower-income Autistic adults, or those relying on Medicaid, may have fewer choices about where they can access Mental Health services.
Nearly 78% of children with Autism have at least one mental health condition (including behavior or conduct problems, ADHD, anxiety, and depression) and nearly half have two or more.
Approximately 45% of pre-school-age children with Autism have mental health conditions. By contrast, about 14% of youth without Autism (ages 3-17) had mental health conditions.
Anxiety is 6.3x more prevalent among Autistic children than among children with intellectual disabilities, and 3x more prevalent than it was among children with other special healthcare needs.
53% of older children with Autism (ages 12-17) received mental health treatment versus 38% of younger children with Autism (ages 3-11). Hispanic and Black children with Autism were less likely to receive mental health treatment than White children.
Child race has been linked with youth suicidality in Autism; Black or Hispanic Autistic children were at greater risk for suicide ideation or attempts than White/Caucasian children.
In Autistic youth, suicidal thoughts or actions are associated with co-occurring mood disorders, posttraumatic stress disorder, and anxiety.
Attention Deficient Hyperactivity Disorder (ADHD) affects an estimated 30 to 61 percent of children with Autism.
Bullying:
Children with disabilities are 2 -3x more likely to be bullied than their peers.
One study shows that 60% of students with disabilities report being bullied regularly compared with 25% of all students.
Young people who experience bullying are 1.4 to 10 times as likely to develop suicidal thoughts or behavior as their non-bullied peers are.
Autism Society Resource: 988 Lifeline, What-To-Expect Checklist (Before, During and After)
Autism Society Resource: Dealing with Feelings of Anxiety and Depression (social story)
The Autism Society hosted our "Community Connections: Mental Health & Implementing the 988 National Suicide Prevention Lifeline" episode on May 19, 2022, on Facebook Live. It was an informative panel discussion on the intersectionalities of Autism and mental health along with how to implement the 988 National Suicide Prevention Lifeline. Watch the recording here.
Research indicates that Autistic individuals have several unique risk factors that may contribute to suicidal thoughts and behaviors. Learn more from the American Association of Suicidology's

 resources

, co-developed with leading advocate, Lisa Morgan, designed specifically for the Autism community. 

Understanding the warning signs of suicide that Autistic individuals may face is key to providing the support they need before it's too late.

Learn some of the warning factors

, developed by Lisa Morgan and the American Association of Suicidology.

988 has been designated as the new three-digit dialing code that will route callers to the

National Suicide Prevention Lifeline

. This dialing code will be available to everyone across the United States starting on July 16, 2022. 

The

Autism Society of Greater Wisconsin

offers a virtual training program for clinicians on how to apply best practices when providing therapy for Autistic clients in a mental health setting. Click the link below to learn more.

The Autism Society's President and CEO, Christopher Banks, discusses suicide prevention in the Autism community with Lisa Morgan and Dr. Jack Scott in a past episode of our Facebook Live series.

Watch the recording here.

"Awareness of our ignorance can broaden our perspective on the human condition."

Read the article

by Russell Lehmann, a member of the Autism Society's Council of Autistic Advisors. 

The Autism Society and Nickelodeon have co-created a guide including resources on sensory-friendly activities, standing up to bullying, and action steps you can take to foster acceptance and empower kids in the Autism community.

Check out our guide here.

 

Transition to adulthood poses an increased risk of depression for people on the Autism spectrum. This is likely because after graduating from high school, their school services are dropped and some may not qualify to receive adult disability services.

Read more here

. 
Autism Society of America's Suicide Prevention Taskforce
The Autism Society created the Suicide Prevention Task Force with the goal to better serve the Autism community experiencing mental health crises. Autistic individuals are significantly more likely to think about, attempt, and die by suicide than the general population. The Autism Society's Suicide Prevention Task Force is working to change this by providing guidance to suicide prevention hotline services across the country. 
The Autism Society's Suicide Prevention Task Force and Florida Atlantic University recently issued a survey to collect information from Autistic adults who chose to share their own personal experiences with crisis hotlines. 
If you are interested in supporting these efforts, your gift will help us continue to develop mental health resources for the Autism community.